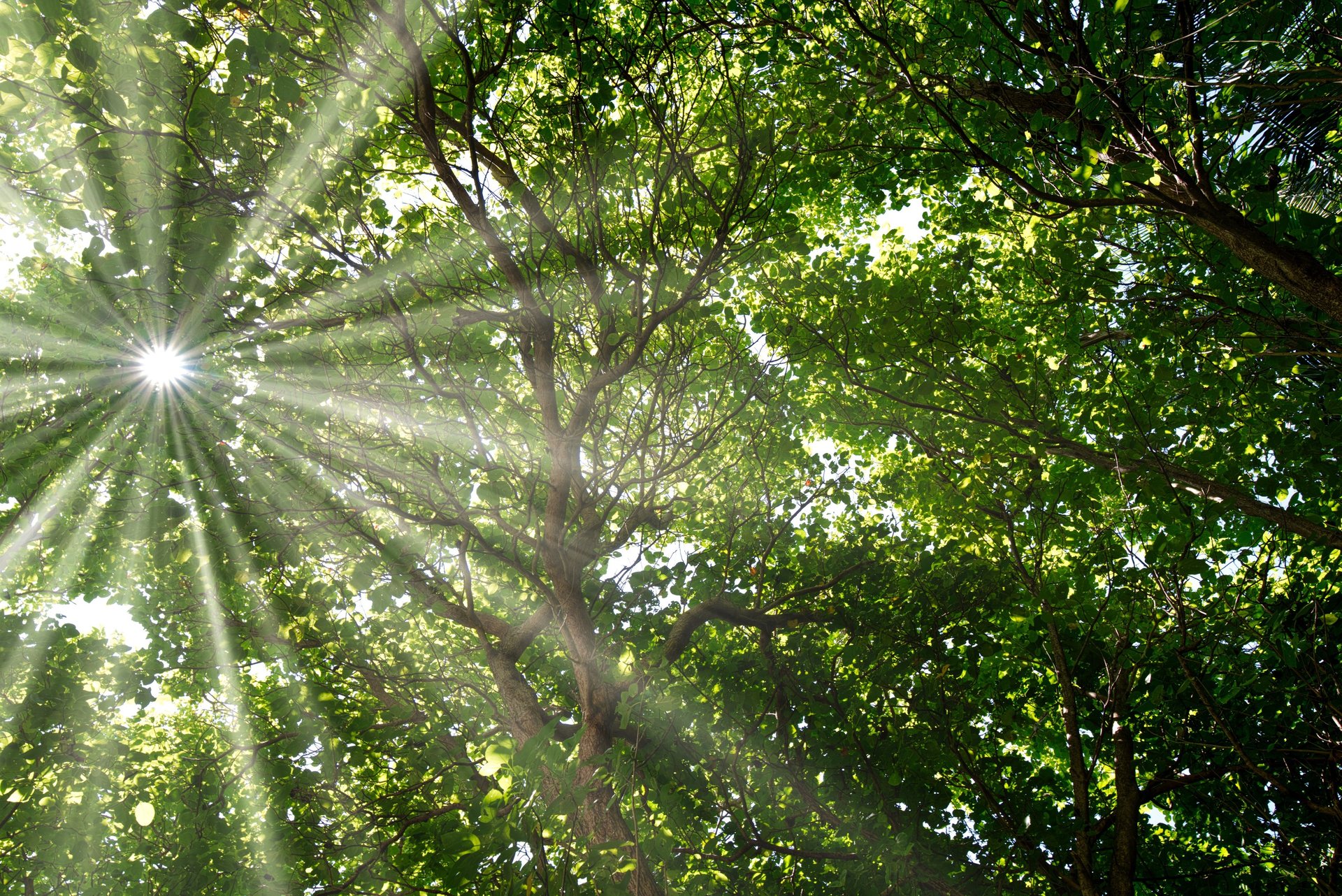 NEXCELLENCE is known for driving structured, data-driven approach, breaking through organizational silos to align cross-functional teams, and methodically building processes around tight accountabilities with transparent roles and responsibilities.
Here is a select sample of projects and courses delivered in a variety of industries.
Fill the Contact Us Form and let us discuss how NEXCELLENCE can help you.
© Copyright 2023 NEXCELLENCE Consulting LLC. All rights reserved.
Company formation number 2322015 Sharjah Media City - Free Zone Authority (Shams)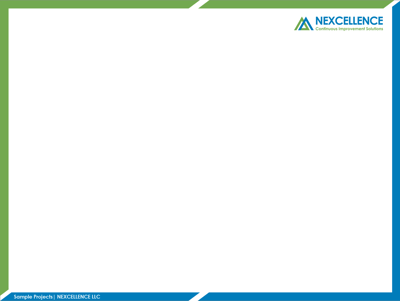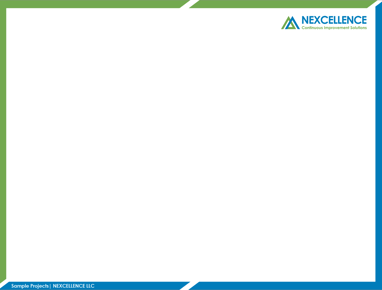 Strategic Partnership Advisory for Top-Tier Hospital
Advised a top-tier hospital on strategic partnership with a foreign government health authority. The project involved analysis of the strategy of the concerned authority, their history of partnerships/alliances, and the hospital's strengths and capabilities, resulting in identification of key areas of overlapping interest with minimal risk to the hospital.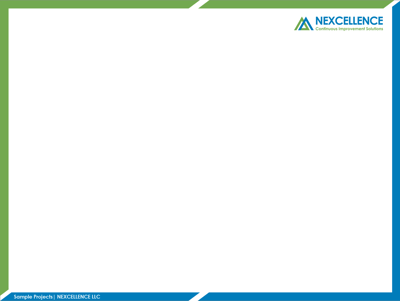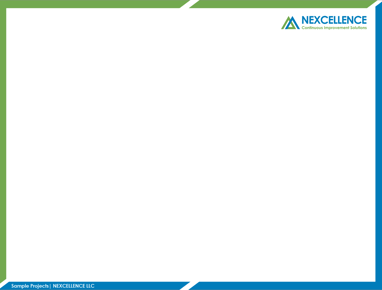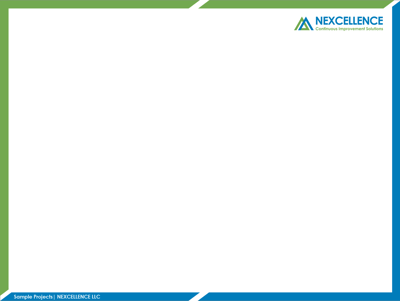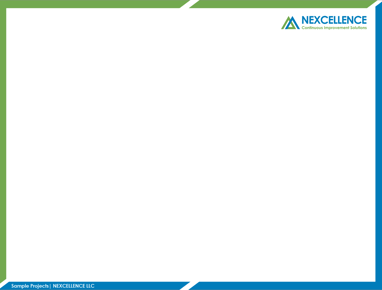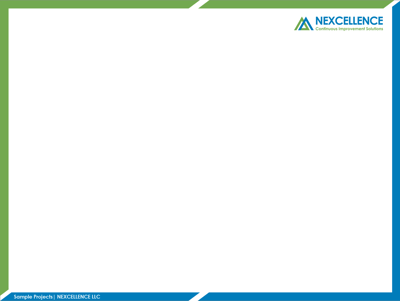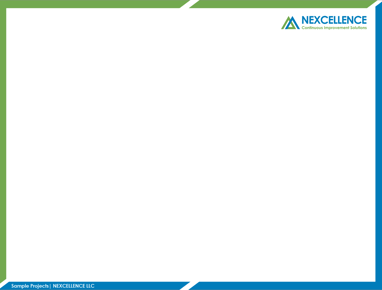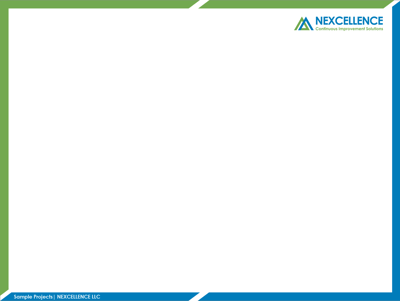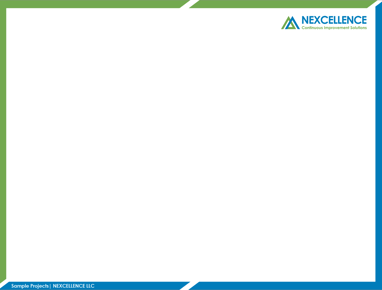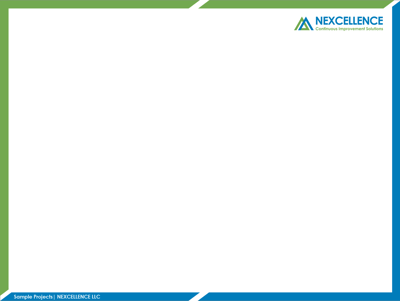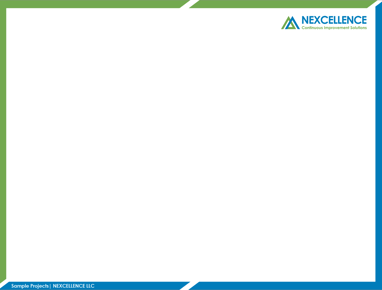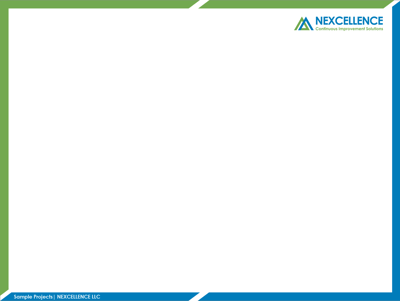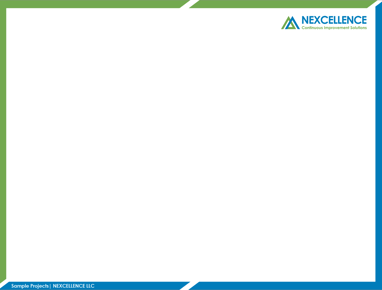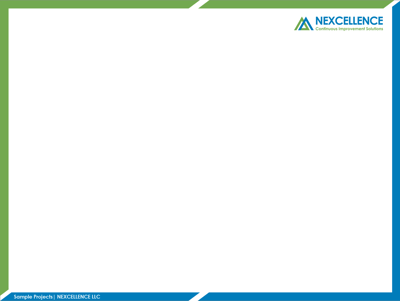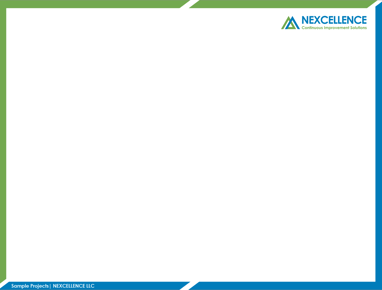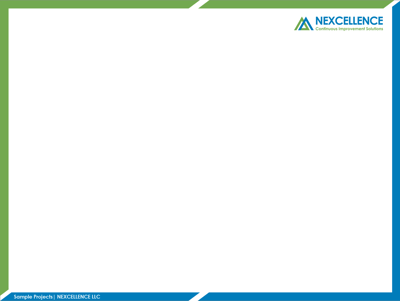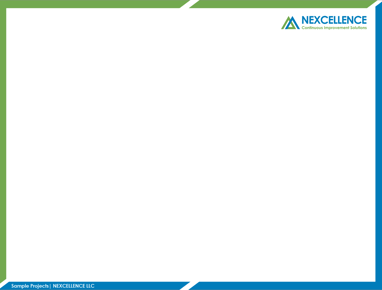 Market Studies to Assess and Quantify Customer Perceptions
Primary and secondary market research:
Retail Sector – desktop research to inform decision on mega project capital expenditure

Specialized IT Management Systems – global primary market research (structured survey)

Veterinary Needs for companion animals – primary research: qualitative interviews and quantitative structured survey (download)
Defining the Risk Management Framework for a Multinational Company
Worked closely with senior management of the area office and country management teams spanning multiple countries over a large geography and developed the standard operating procedures and pertinent templates for business and reputational risk management. Moderated and consolidated risk forums for multiple business cycles to inform business planning.
Quantitative Forecasting Scenario Analysis Tool
This project was for a service industry leader planning business development partnerships with other entities in several countries to operate specialized service facilities. We developed a quantitative forecasting tool for scenario analysis, that gathers operational variables assumptions as well as financial and contractual assumptions, to gauge feasibilities and guide negotiations of win-win contracts.
Segmentation & Targeting for a Healthcare Consultancy
Developed for a healthcare consultancy that assists healthcare facilities with passing Joint Commission International (JCI) accreditation surveys. The project involved building a consolidated and dynamic database from disparate sources of all health facilities along with their JCI accreditation status and re-accreditation timelines to enable focused targeting of prospective clients.
JCI Accreditation Consulting for a Tertiary Care Hospital
Supported a premium multi-specialty hospital to address quality gaps ahead of their Joint Commission International re-accreditation survey. This involved working closely with the quality department as well as with clinical and administrative staff and hospital executive leadership to advise and follow-through on specific actions including PDCA interventions.
Defining and Managing Regulatory and Patient Safety Risks for a Tertiary Hospital
Worked closely with a team of hospital quality professionals, registered nurses (ER & staff nurses), and hospital pharmacist to proactively evaluate and mitigate risks associated with upgrading and licensing ambulance service to ALS (Advanced Life Support). This involved leading the team in using FMEA (Failure Modes Effects Analysis) with pertinent on-site inspections.
Visualized Workflow for a Hotel Chain in Several Countries
Developed visual process maps for the containment and response to potential COVID-19 outbreaks in remote island resorts in early 2020. This involved translating over one hundred pages of text into twenty visualized process maps / situational guidelines easily understandable by resort staff at different levels from blue-collar workers who don't read English to general managers in charge.
Lean Six Sigma Courses and Consulting for a Government Health Authority
Developed material and delivered classroom sessions over three months to employees in a government health authority. This project included advising the quality director on project selection and guiding the learners on the application of Lean and Six Sigma tools and methods with their operational improvement projects.